A new Way to sell Real Estate
We have revolutionized the way you sell your home to ensure that you receive top dollar in your market. Don't lose the equity you have worked so hard to build.
Update & Repair Before you sell
If you're  in a position where you need to update and repair your home before you sell, the Pay-at-Close program can help. You can make those repairs and updates with no upfront costs. Our proprietary program helps homeowners all over the nation sell their homes for top dollar.  With the updates you need you get the actual market value for your home.
Foreclosure is not the option
You may be in a position where you are starting to miss payments on your mortgage. Often this financial crisis is unpredictable and of no fault of your own. Rather than sell your home "As-Is," sell to an investor, or even lose your home to the bank, you can use the Pay-at-Close program to stop your foreclosure.  Don't lose the equity in your home.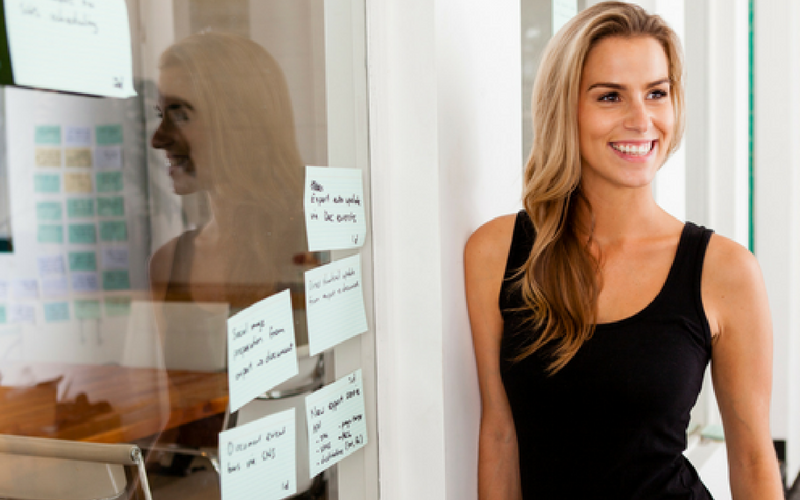 REAL ESTATE AGENTS
OFFER PAY AT CLOSE TO YOUR CLIENTS
Details
Offer the Pay-at-Close Program to your clients.
Help clients to sell their home for top dollar by getting the needed repairs and updates done before they sell.
Receive marketing materials and training to inform your clients.
Lose less listings due to lack of resources.
Build your Real Estate Business.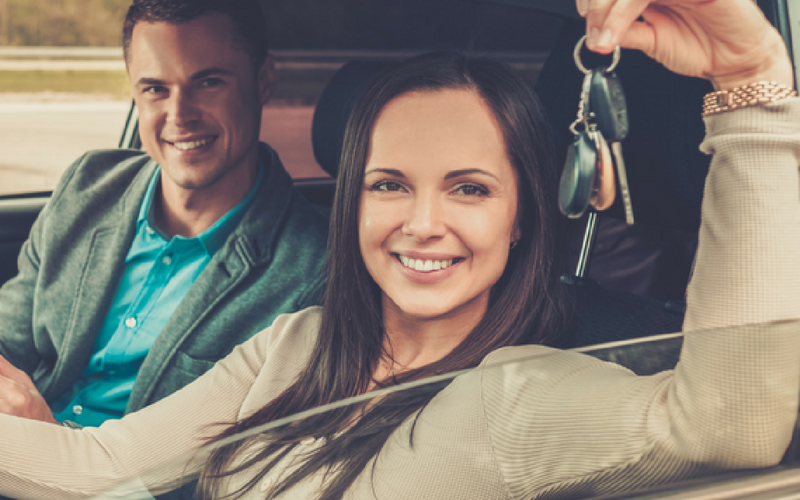 HOMESELLERS
EASILY QUALIFY AND SELL FOR MORE
Details
Make the updates and repairs to your home with no upfront costs.
Sell your home for top dollar by bringing it to market in top condition.
Avoid foreclosure, selling "As-Is" or to an investor and keep the equity you worked hard to build.
Get funding for living expenses until you sell, money to pay off debts or liens, or anything you need.
Receive qualify work from our approved contractors.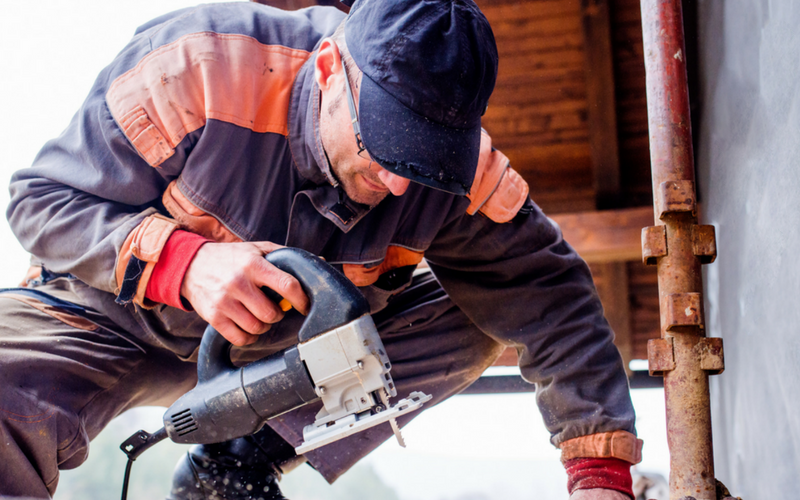 CONTRACTORS
PARTNER WITH PAC
Details
Get paid on time and in full for your projects.
Help homeowners get the funds they need for the project you bid.
Offer the Pay-at-Close Program to as many clients as you would like.
Receive marketing and training materials to help inform your client of their options.
Expand your Contracting Business.
Funding for Repairs & Updates
There are people who reach out to you to see if you are willing to sell your home for less than it's worth. We created a funding company that provides funds to homeowners. We help prepare the home for market so you can net more profit on the sell of your home.
Stopping Foreclosure
We often see low ball investors and underhanded wholesalers take advantage of these situations. To combat this, we wanted to design a way to protect and inform homeowners.
Money for Living Expenses
Homeowners may be in the pre-foreclosure process and we can help stop their foreclosure. We immediately get their mortgage current. We provide money for living expenses, repairs, updates, and paying off debts. The homeowner doesn't pay a penny until the property is sold.
REAL ESTATE AGENTS
Referral Agent Requirements
HOMESELLERS
Funding Recipient Requirements
CONTRACTORS
Contractor Requirements
Phone
1-214-385-9101
Email
info@rshstcapital.com