Contractors from across the country are helping homeowners get the funding they need for repairs and updates. If the homeowner is tight on funds or can't afford the bid you submitted, the Pay-at-Close program may be a great solution for you both.
A funding source for homeowners who need to update & repair their home before they sell. We hand out millions of dollars worth of remodel and repair work for homeowners.
Available to Contractors for their clients
Who Will This Work For?
Homeowners who need to sell their home, but the home is not ready for market. When the homeowner doesn't have the money to make the needed repairs and updates, hard working Contractors miss out on the  opportunity and end up having to walk away or agreeing to a smaller job.
Benefits for the Contractor
By Partnering with the Pay-at-Close Program the Contractor knows they are taking on a job with guaranteed funds. Often times the homeowner is able to make all the repairs and updates the Contractor recommends.
How to Get Started?
The Pay-at-Close program is available to Contractors nationwide. You may offer the program to clients as an offering through your business.
Offer the Pay-at-Close program
This program may be the perfect solution for your client if:
About to lose a contract or take on a smaller project because the client does not have the funds available.
Dealing with a seller who is facing foreclosure.
Working with a property owner who may be considering an offer from a wholesaler.
Unsure that you will be paid in full and on time.
Become an Approved Contractor
discover the benefits of the Pay-at-Close program
Benefits for Contractors
You are able to take on a project and know that you will be paid in full and on time.
Offer your clients a solution that will help save their home and sell for top dollar.
Easy to Sign Up: Contractors can apply and become an Approved Contractor. You may offer the PAC Program to clients over and over again.
You are authorized to advertise the Pay-at-Close program as part of your business offerings.
Marketing Materials Provided
Sales Training Included
Become an Approved Contractor.
How to Get Started?
Contractors: Become and Approved Contractor (See more below).
Qualify your client for the Pay-at-Close Program
Build your Contracting Business with a scalable solution.
Use the Pay-at-Close Program as often as you would like. 
Become an Approved Contractor
The following criteria apply to contractors who will participate and perform the Construction Services subject to the Pay at Close Program.
a) In some instances, contractors may request and receive a deposit. Only contractors that been approved by Company as a vendor (an "Approved Contractor") are eligible for deposits.
b) To become an Approved Contractor the contractor must have satisfactorily completed 2 or more Pay at Close Program projects as a contractor and the completed projects must have been at least 80% the size of the current project.
c) Alternatively, to become an Approved Contractor prior to the completion of 2 similar sized jobs a contractor must: provide documentation of licenses, insurance, entity type, —provide SSN or EIN for business, authorize Company to run a credit and background check, —conduct a phone interview/video conference call, —provide 2 months bank statements, provide references.
d) A contractor who is not an Approved Contractor may receive interim or progress payments if contractor completes the work in stages and allows inspections of each completed stage prior to submitting a request for payment.
e) Requests for payments must be authorized by the Agent or the funding recipient prior to payment
f) Company has sole discretion to determine whether or not a contractor will be an Approved Contractor.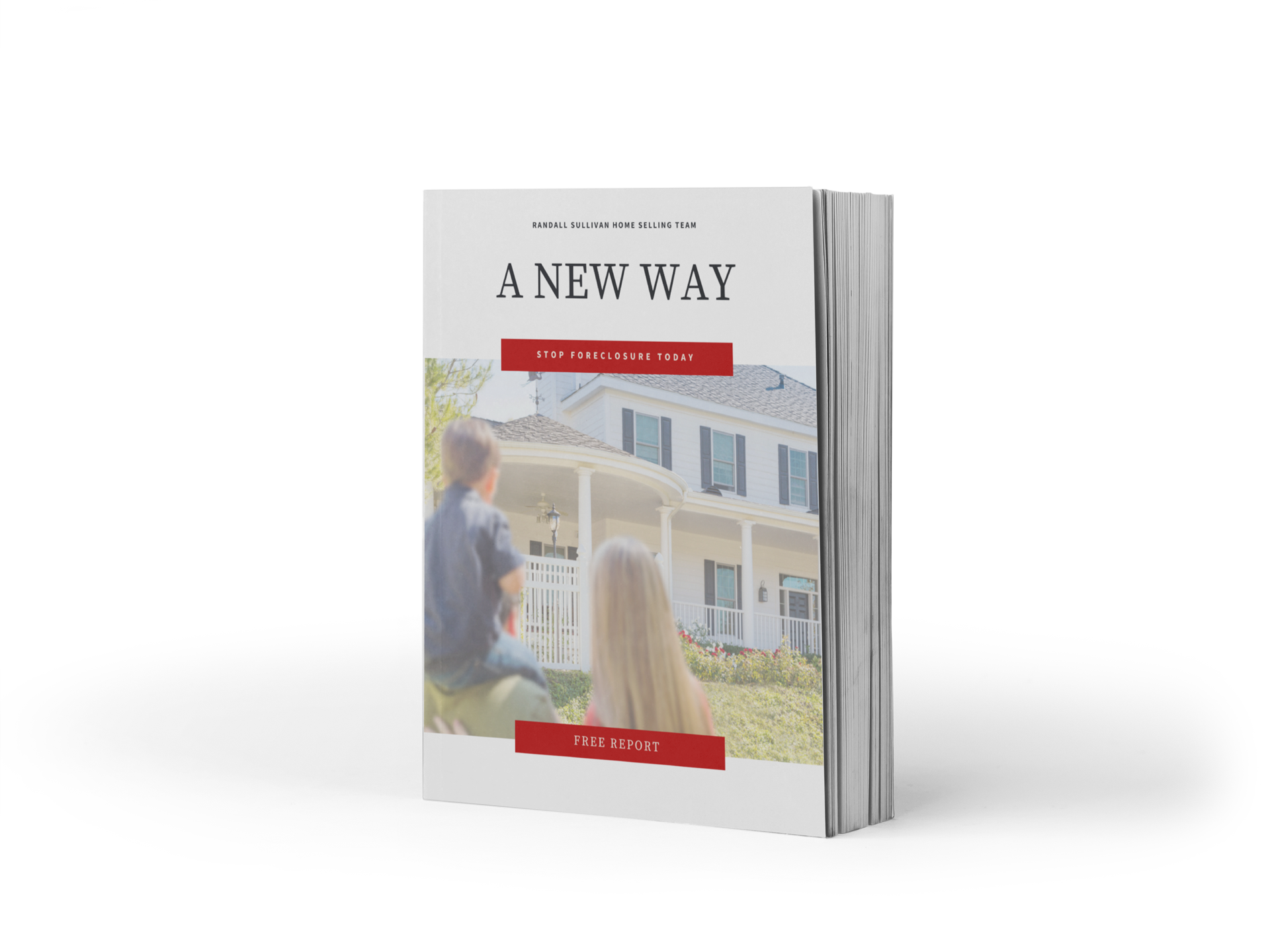 Get In touch & We will Contact You Shortly
Enter your information and receive a free guide with more details about the Pay-at-Close Program. A member of the RSHST Capital team will contact you to answer any questions you may have and discuss the Contractor Approval Requirements.
FREE PAY-AT-CLOSE PROGRAM GUIDE
Get a free guide directly to your inbox. Learn more about how the Pay-at-Close program works and how it benefits everyone involved. Use the program again and again.